Featuring the most reliable brands, such as Honda, Acura, Nissan, Toyota, and Le

xus

.

For 35 years, Landis has been recognized for award winning mechanical service.

Every vehicle we have - no matter what year - is brought up to perfect mechanical condition.

Our goal is - The Absolute Highest Quality Vehicles - available anywhere.

We invite you to stop by. We are not like typical car dealers.
If a car is right for you, great. If not, that's ok too.

There is no need to pressure our customers.
The extraordinary quality of our vehicles and our reputation speaks for itself.


Call us Days or Evenings - 805 801 9996

WINTER HOURS
Mon - Sat -- 11:00 - 5:30
Sunday -- 12:00 - 5:00


396 Marsh st. San Luis Obispo
Quality Used Vehicles for Sale.

Cars, SUV, Hybrid, Pickup Truck.

www.
landisautos
.com - www.
landiscars
.com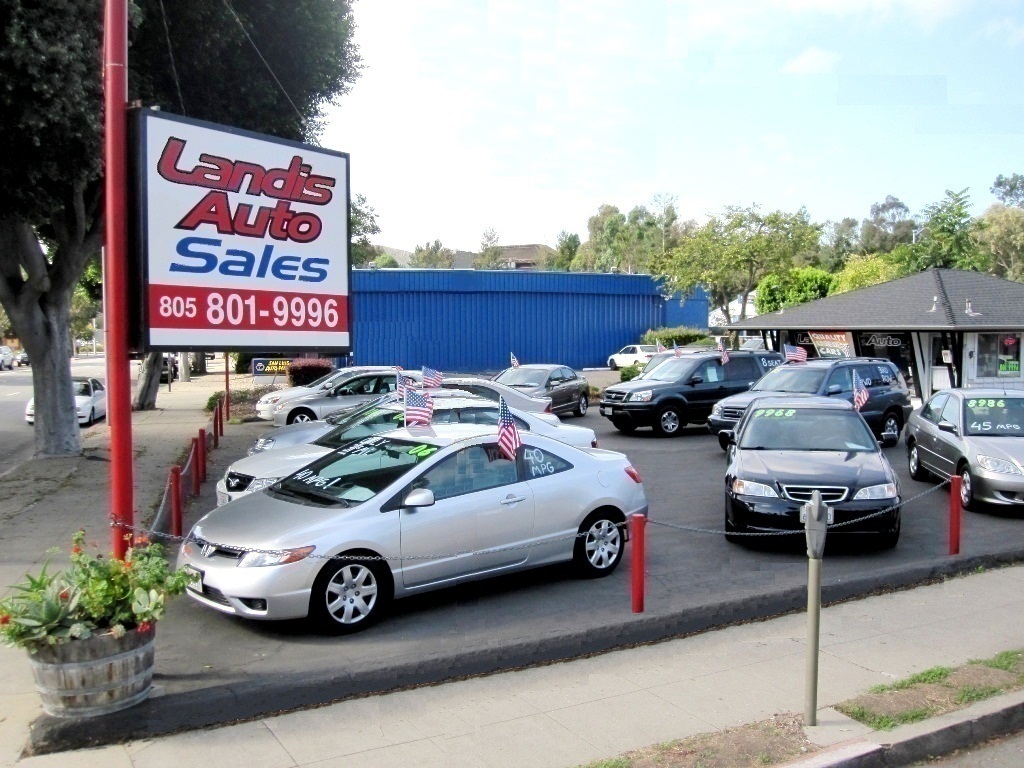 Home · Inventory · Contact us · Map · Landis Service · Testimonials
© 2017 Friday Systems, Inc.